Director
I am the director of Children's ministry for
Southport United Methodist Church
. That includes Imagination Station Childcare as well as the Children's Ministry program. I have been employed with Southport United Methodist Church since
1998. I started out as a caregiver for childcare and later became a preschool teacher while working in the office in the afternoons. In 2013 I became the Children's Ministry Director. I am married with two young adult sons that I cherish. I have a passion for children. I also enjoy working in my yard.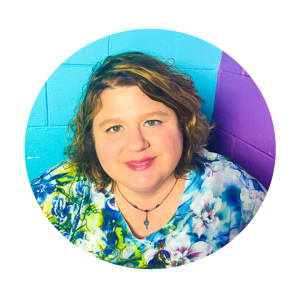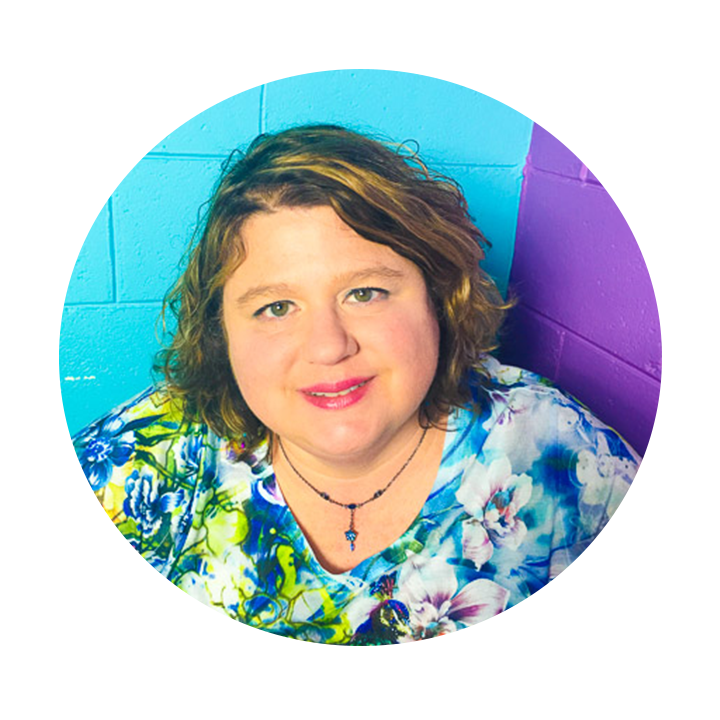 Assistant Director
I have worked with children of all ages, but mostly preschoolers for 30 years. "They are honest and curious and full of energy. They absorb so much through daily play with their peers and teachers. They are like little miracles." I have been married for 31 years to Chris who sings with the band on Thursday evenings. Chris and I have two g
rown girls, Katie (25) and Emily (21). "My family is everything after God." I try to see God's work and be thankful
every day. I love music and singing; in the car
and
with the children. I am always ready for a traveling adventure and some day would like to learn how to crochet.